Kiwanis Club of Coldwater, MI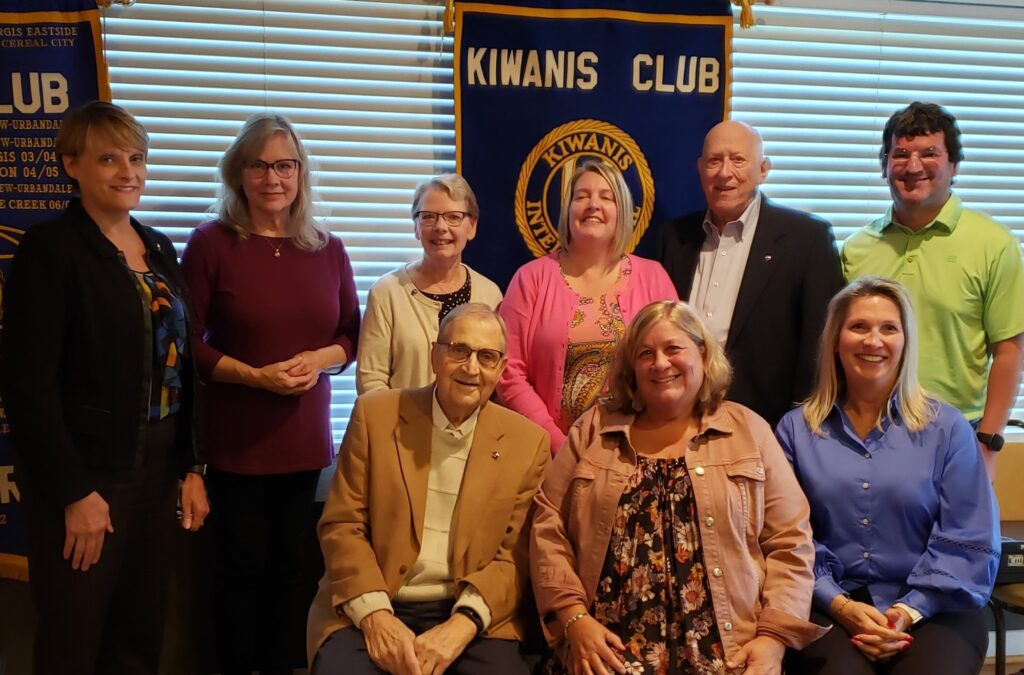 Welcome to Kiwanis Club of Coldwater, MI!
Our website is currently under construction. Please check back soon as we update with new pages that tell a little bit more about us and our service projects!
Our club members are passionate about making our community and the world a better place for children so they can thrive. We are devoted to serving the children in our local community and also children all across the country and worldwide through unique and innovative service projects and fundraising initiatives.
Kiwanis International was founded in Detroit, MI, on Jan. 21, 1915. Kiwanis is a worldwide service organization of over 8,400 clubs located in over 96 nations and geographic areas. More than 600,000 men, women, and youth around the world proudly wear the Kiwanis "K."
What is Kiwanis?
Here is a quick video that explains what Kiwanis is.
Interested in learning more? Please contact us today!